Announcements
Posted: May 22, 2023
Laguna Lakes CDD Regular Meeting - June 21, 2023
The Board of Supervisors of the Laguna Lakes Community Development District has decided to hold the remaining fiscal year 2023 meetings on the third Wednesday of the month at the...
Latest Meeting & Agenda
Meeting Date
May 17, 2023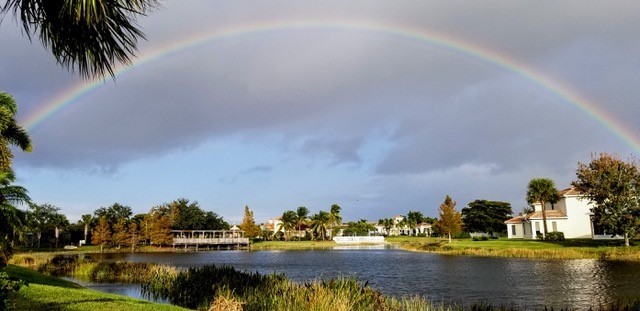 About Laguna Lakes Community Development District
​Laguna Lakes Community Development District (CDD) is a beautiful intergenerational community conveniently located in the city of Fort Myers, Lee County, Florida. The Laguna Lakes CDD provides local government services and maintains the public infrastructure. That includes the storm water management system, lakes, irrigation distribution system and perimeter wall-fence structures. The Laguna Lakes CDD was established in November, 2002 and was totally built out by turnover in 2005.
The community consists of 614 residential units which are surrounded by 41 acres of tranquil lakes. In addition, Laguna Lakes amenities include a clubhouse, with a state of the art fitness center, a community pool, wading pool, and spa. Recreational facilities include tennis and beach volleyball courts and a children's playground.
District Records Requests
Laguna Lakes CDD complies with all provisions and requirements of Florida State Statute 119 in reference to retention and provision of public documents as established within the statute. Any requests for public documents or information will be provided by the District Custodian of Records subject to charges as permitted under the statute.
The District Custodian of Public Records
Calvin Teague
Custodian of Public Records
3820 Colonial Boulevard – Suite 101
Fort Myers, FL 33966
cteague@cddmanagement.com
Office: 239-690-7100 ext. 101
Fax: 239-214-6074